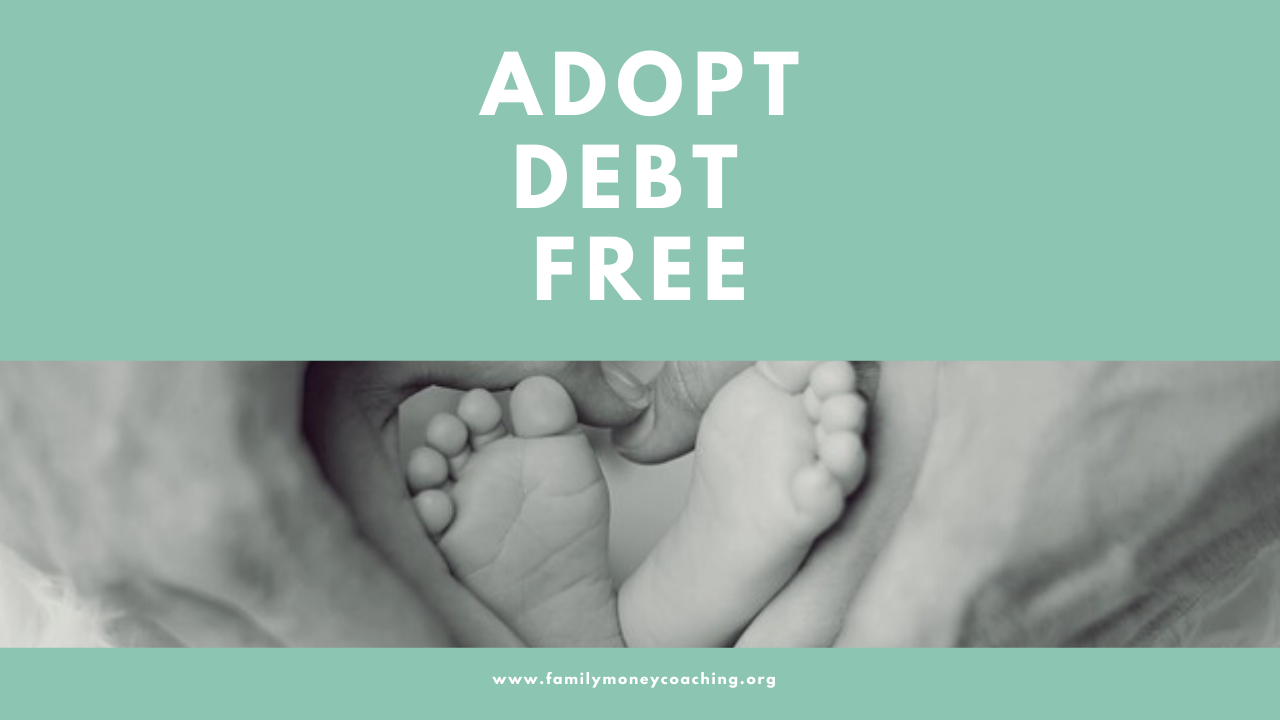 Find The Money in 12 Months
or less
for Your Adoption
After 3 adoptions and 5 IVF attempts, Laura Coleman knows what it takes to find the money to follow your dreams of being a parent. Learn how you can adopt debt free and find the money for your adoption process in 12 months or less.
Meet your Adoption Money Coach!
Laura Coleman is an Accredited Financial Counselor, entrepreneur, adoptive mom of 3, and a believer in others successes. She loves to see others achieve their dreams of becoming a parent and hopes this course helps them to overcome financial roadblocks to attain that dream.