Navigating the waters of adoption and fertility are difficult enough. Family Money Coaching takes the difficulties out of preparing financially for adoption and fertility.
I believe one of the biggest struggles families can face is financial struggles and the last thing you want or need is to tie your roller coaster emotions that adoption can bring to poor financial decisions. Preparing financially for Adoption is a resource I wish we had available to us when we adopted! What a gift it would have been to have the structure and accountability to keep us on the same page and communicating before, during and after our adoption process.
The spreadsheets provided are gold for staying organized which can relieve a lot of stress. There are also guides for date nights and talking about the $ that I find valuable even now! Money is something that is easy to let one person handle or to choose to not talk about and it's so vital to stay connected on this topic especially when you are making big life decisions for your family such as adopting.
Because Laura is a Money Coach and an adoptive mom you can trust she is giving you sound and valuable information.
There are so many things that are required to invest in to prepare for adoption, in my opinion this course should be one of them!
Kelli B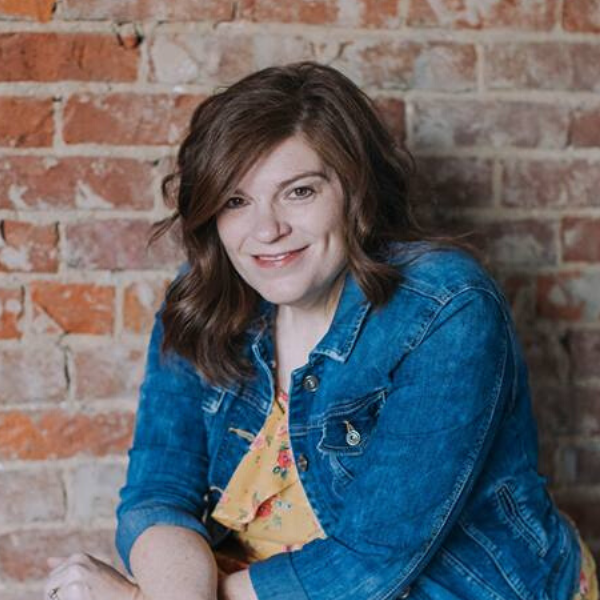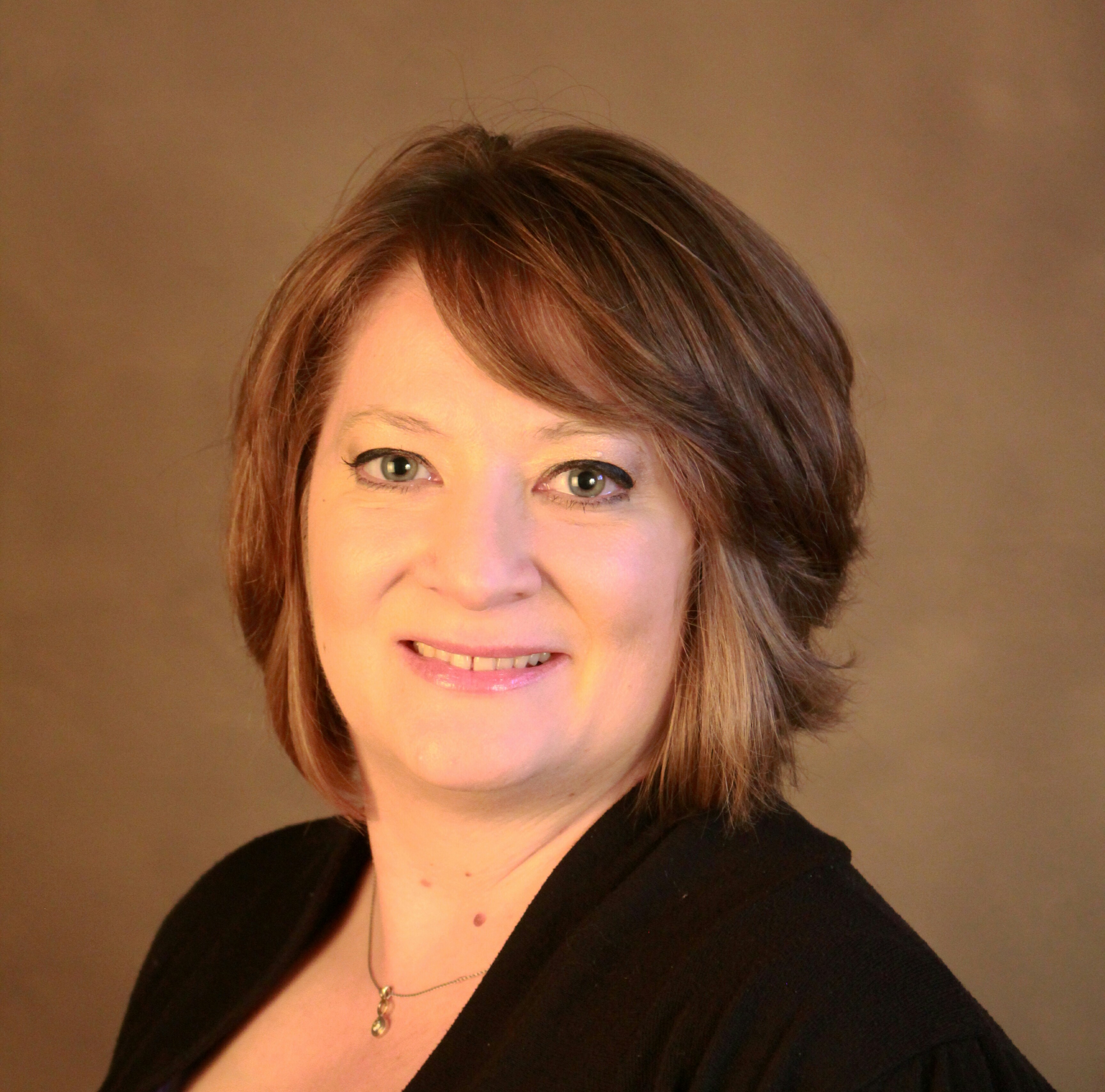 Hi, I'm Laura Coleman, AFC®
Laura Coleman is an Accredited Financial Counselor with 19 years in the financial industry. She has a Bachelor's in Family and Consumer Science. After experiencing fertility and adoption first hand, she decided to create a niche by preparing couples financially for adoption and fertility. She began her private practice, Family Money Coaching in August 2018. She brings financial knowledge, enthusiasm, and determination to her private practice and podcast to help couples find the money and understand the financial benefits/implications of adoption and fertility.